Learn more
about Morinaga
Our values, culture and our process.
Meet
Taichiro
Morinaga
Our company founder, Taichiro Morinaga, experienced his first piece of candy while living in the United States. He enjoyed it so much, it sparked passion and a vision to learn the confectionary business and take it back to Japan.
Read more history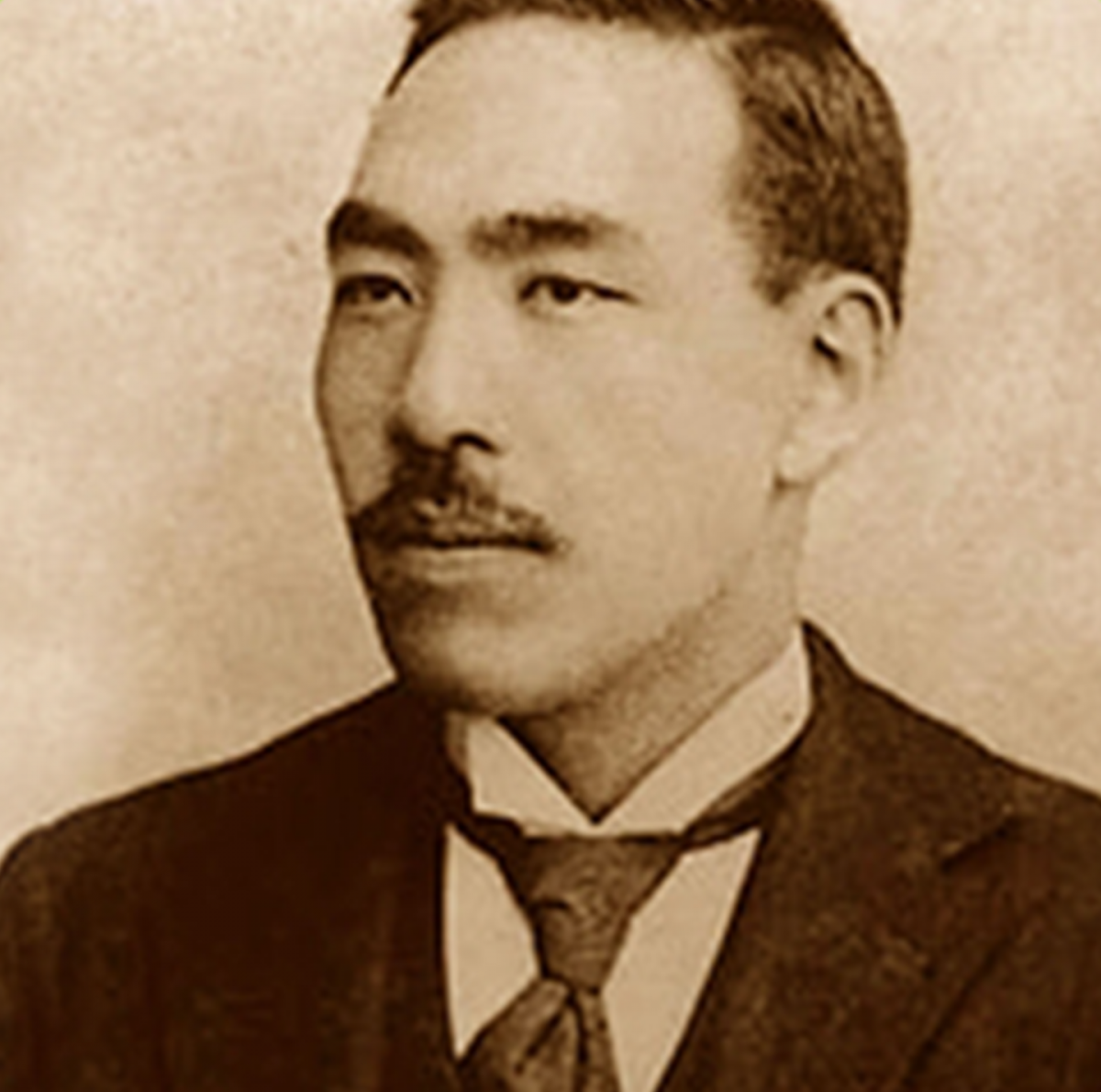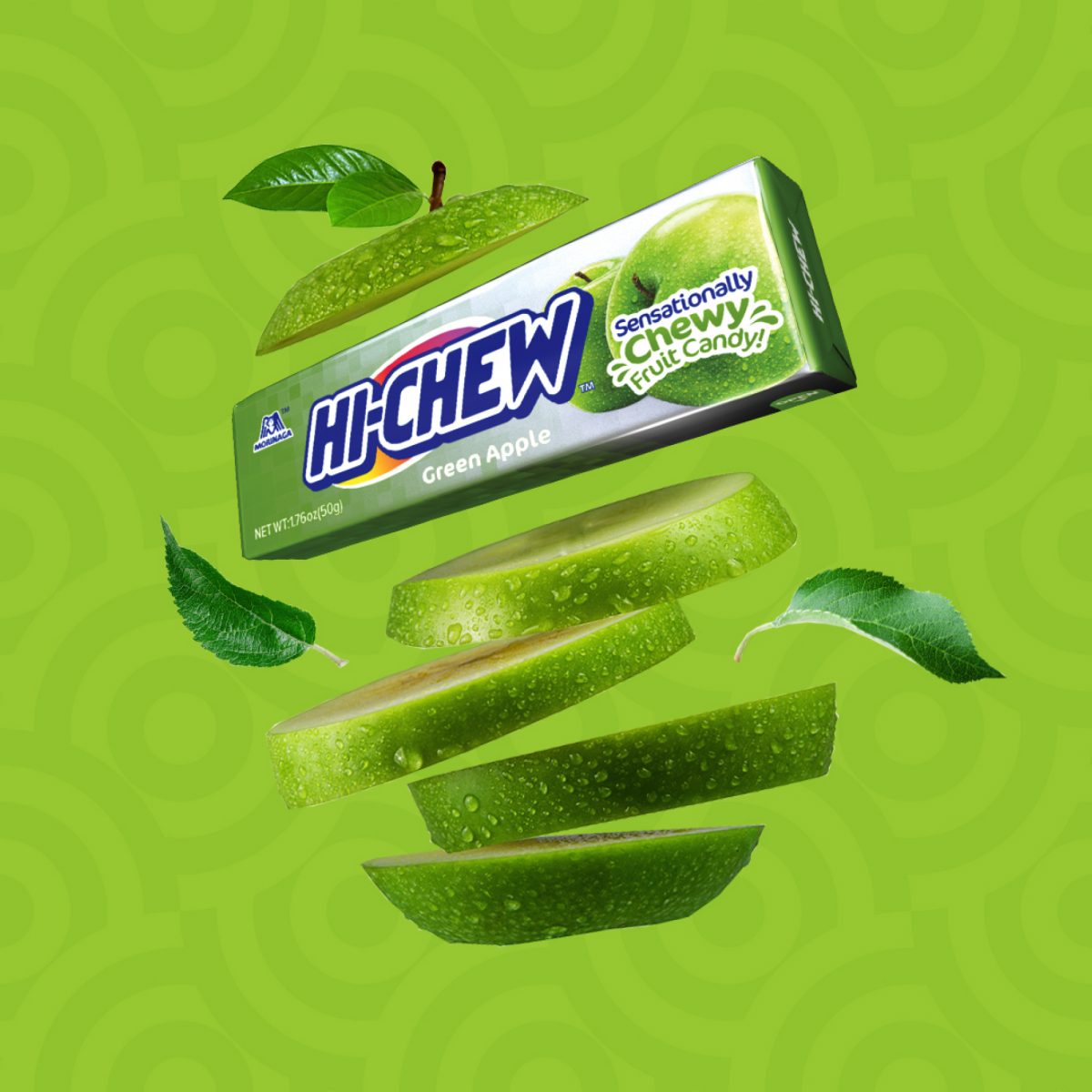 Our Awesome
Brands
HI-CHEW™ isn't the only amazing brand Morinaga sells. Morinaga & Co. offers a variety of items such as chocolates, caramels, etc. Check out what other brands Morinaga offers.
More
HI-CHEW™ Renovates New Field for El Toro High School Softball Program
08/23/17
The Chargers & their families have a new home to play ball (Irvine, California) August 23, 2017— Today HI-CHEW™, the sensationally chewy, long-time #1 soft candy in Japan and new American favorite, unveiled their latest project: the renovation of the El Toro High School softball field, home of The Chargers in Lake Forest, California. With […]
Read More
In Celebration of Morinaga America, Inc.'s 10-Year Anniversary, HI-CHEW™ Launches 'East Meets West' Flavor Challenge
03/12/18
To honor its Japanese roots and commemorate a decade of success in the United States, HI-CHEW™ invites fans to vote on which flavor they want launched in 2019. IRVINE, Calif., March 12, 2018 /PRNewswire/ — Today, Morinaga America, Inc., manufacturer and distributor of the popular soft candy HI-CHEW™, has launched an East Meets West Flavor Challenge. The challenge invites candy […]
Read More