Meet
Taichiro
Morinaga
Our company founder, Taichiro Morinaga, experienced his first piece of candy while living in the United States. He enjoyed it so much, it sparked passion and a vision to learn the confectionary business and take it back to Japan.
Read more history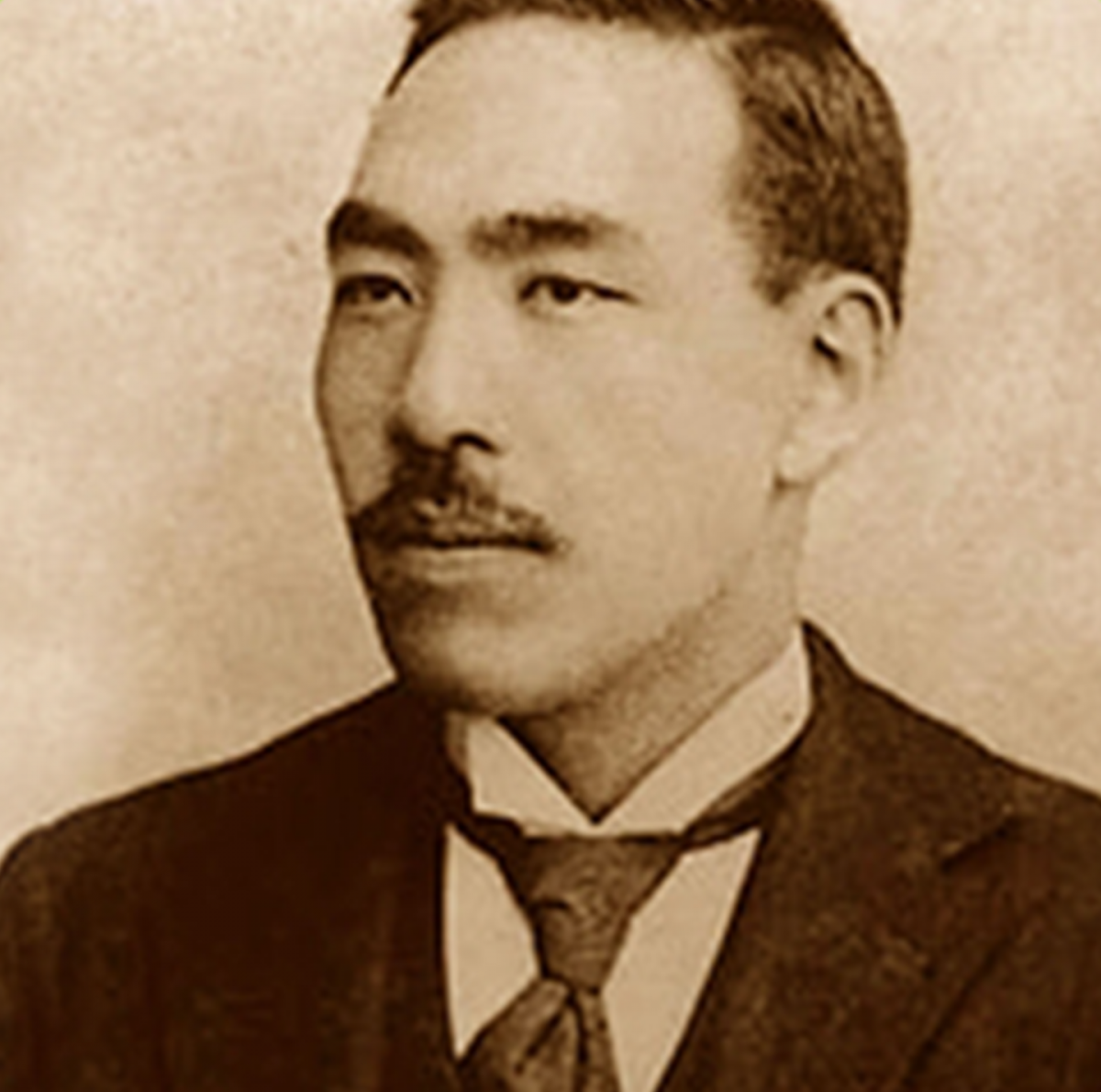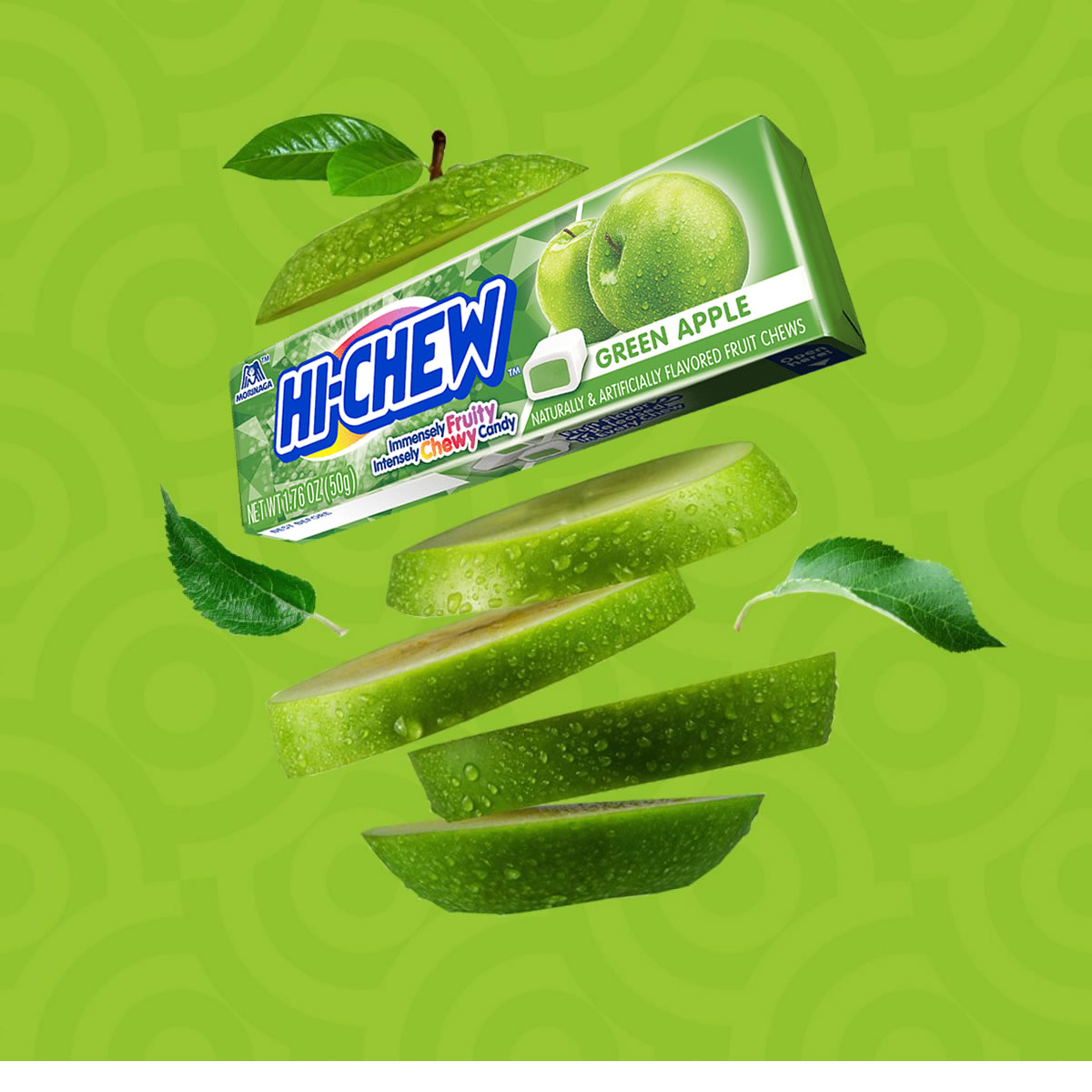 Our Awesome
Brands
HI-CHEW™ isn't the only amazing brand Morinaga sells. Morinaga & Co. offers a variety of items such as chocolates, caramels, etc. Check out what other brands Morinaga offers.
More
Check out our new commercial!
03/22/21
Our newest commercial brings HI-CHEWs magical fruit flavors to life! With a HI-CHEW original tune and a journey through different worlds all their own, our latest video is a reminder that when you choose HI-CHEW you CHEWs to be you!
Read More
HI-CHEW™ Plus Fruit Introduces Two New Unique Flavor Pairings with Real Fruit Pieces
03/03/21
Orange & Tangerine and Red Apple & Strawberry make their flavorful debut (IRVINE, Calif.) March 3, 2021 – HI-CHEW™, the immensely fruity, intensely chewy candy expands its innovative portfolio of vibrant flavors with the introduction of HI-CHEW™ Plus Fruit in two new fruity flavors: Orange & Tangerine and Red Apple & Strawberry. Plus Fruit is […]
Read More