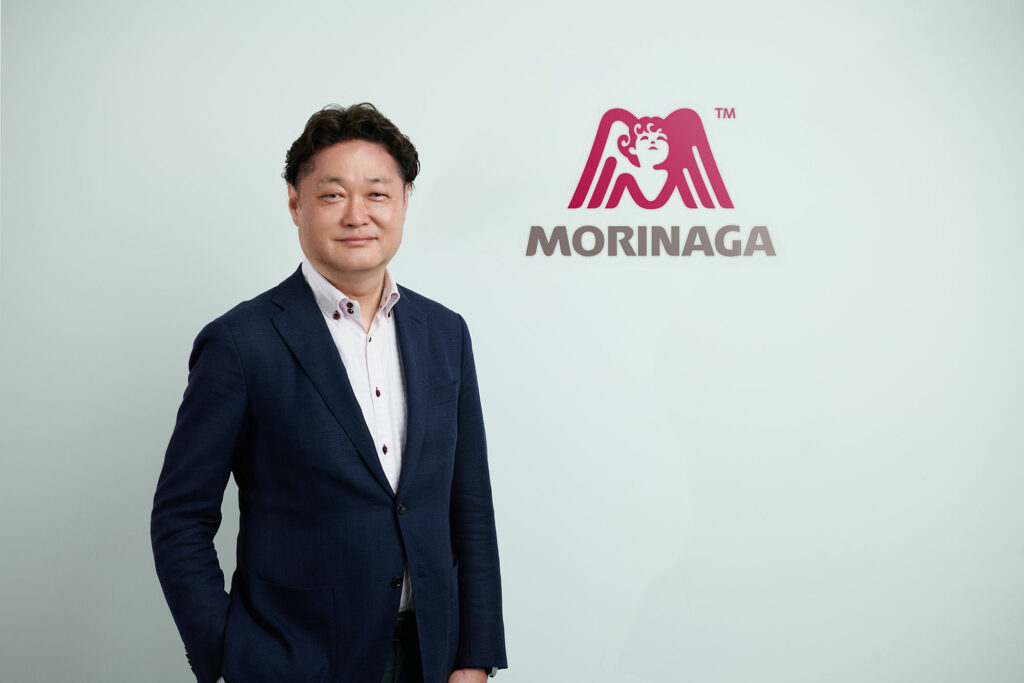 Morinaga America, Inc., the official distributor of HI-CHEW, was established in 2008 in the United States. We are thankful for our consumers who, together, have helped grow the HI-CHEW brand for the last 15 years. In alignment with HQ's mission to be a wellness company by 2030, we will continue to make products that support consumers' wellness lifestyle with a conscious effort to create a sustainable society.
With this goal, we have built upon the success of HI-CHEW over the past decade to launch new, innovative, and wellness products. In 2022, we were pleased to introduce two category-defining brands in the U.S.: Chargel, a first-of-its-kind athletic gel drink available in three fruity flavors, and FI-BEING, a better-for-you hard candy option that maintains the flavor experience of Morinaga products that consumers know and love.
From the current fiscal year we have begun to implement our 2030 Business Plan, a new long-term management plan formulated with a long-term view toward further growth and enhancement of our corporate value that will enable us to realize our 2030 vision. The wide variety of societal issues and the dramatic environmental changes that we are seeing worldwide are causing people to increasingly call for the creation of sustainable societies. At Morinaga we will rise to meet this challenge by leveraging the technologies we've accumulated and the trust we've earned over our 120-year history. Our efforts will be guided by a sustainable management approach to solving important management issues that integrates both financial and non-financial considerations as we work toward our 2030 Vision "The Morinaga Groupwill Change into a Wellness Company in 2030.Further evolve reliability and technology built on in its 120-year history to support people's wellness life styles in all generations worldwide.
As part of our corporate philosophy, we are committed to creating healthy foods that can be enjoyed beyond generations, bringing smiles to people's faces now and in the future. To describe the essence of our company in one phrase, it is "Delicious, Fun, and Healthy." We strive to bring this experience to U.S. consumers every day through our products.
Morinaga America, Inc. hopes you continue to join us on our journey toward a healthier, more sustainable future. We appreciate your continued support and are excited about what's to come in the next decades.

Teruhiro Kawabe (Terry)
Chief Representative for the USA & President, CEO of Morinaga America Inc.