In accordance with Morinaga's vision of "delicious, fun and healthy" we are undertaking a variety of endeavors to fulfill our social responsibility. We are giving back to our local communities, schools and enabling a new generation to grow up with HI-CHEW®.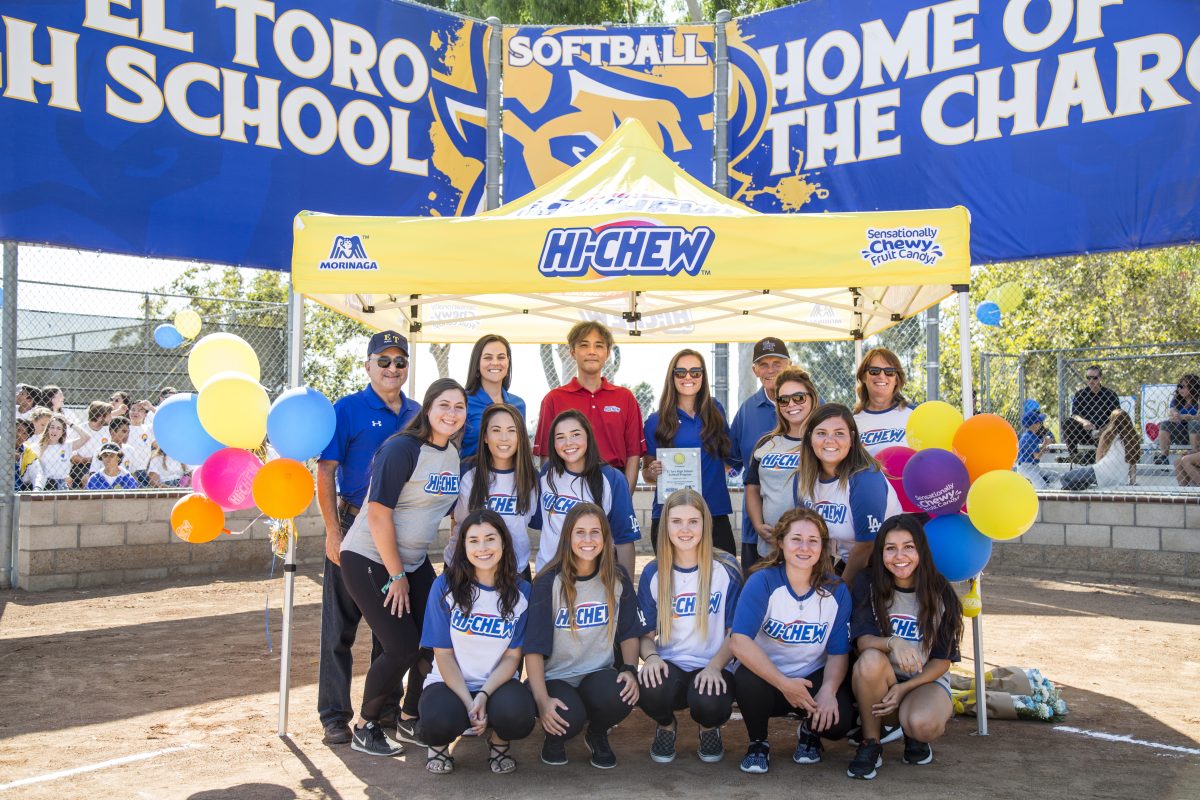 El Toro High School's
Brand New Softball Field
Morinaga America, Inc. has been a proud supporter of boys and girls athletic programs all over the United States. During the summer of 2017, Morinaga America, Inc. decided to give back to a local high school by sponsoring the renovation of the El Toro High School girls softball field. Morinaga America, Inc. funded the construction and was an active participant in the revamping of the field.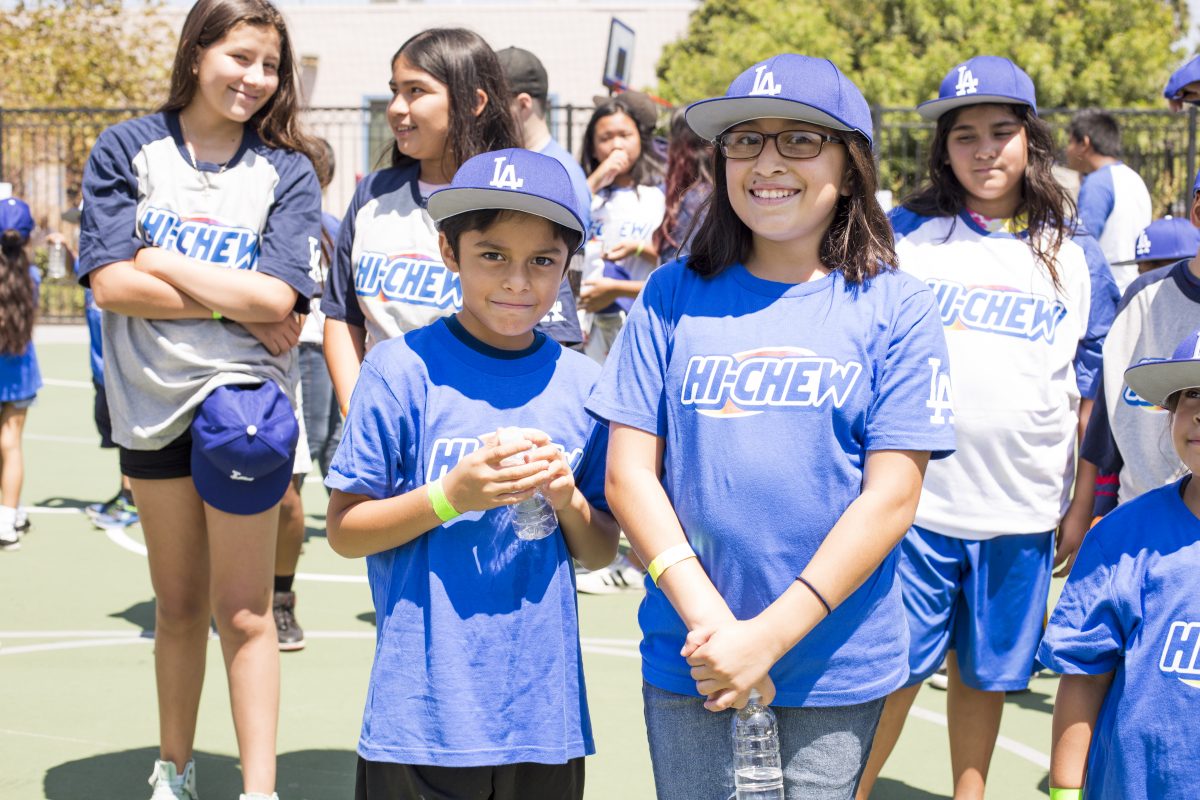 Dodger's
Foundation
Morinaga America, Inc. has been a proud partner of the Los Angeles Dodgers for the past 3 years. The company enjoys participating in Dodgers Foundation events throughout the Southern California area and giving back to children and communities in need.
Morinaga Cares About
Educating Our Youth
HI-CHEW® is proud to support schools, charities, clubs, little leagues and several other philanthropies through product donation and financial support.